Student Ministry at Freedom Baptist
At Freedom our teenagers (7th-12th grade) experience biblically challenging and engaging lessons on Sunday nights at 5pm and enjoy a Life Group on Wednesday nights at 630 with one of our youth leaders, James Grace. They also take part in activities throughout the year meant to bring them closer to the Lord and each other.
A Typical Gathering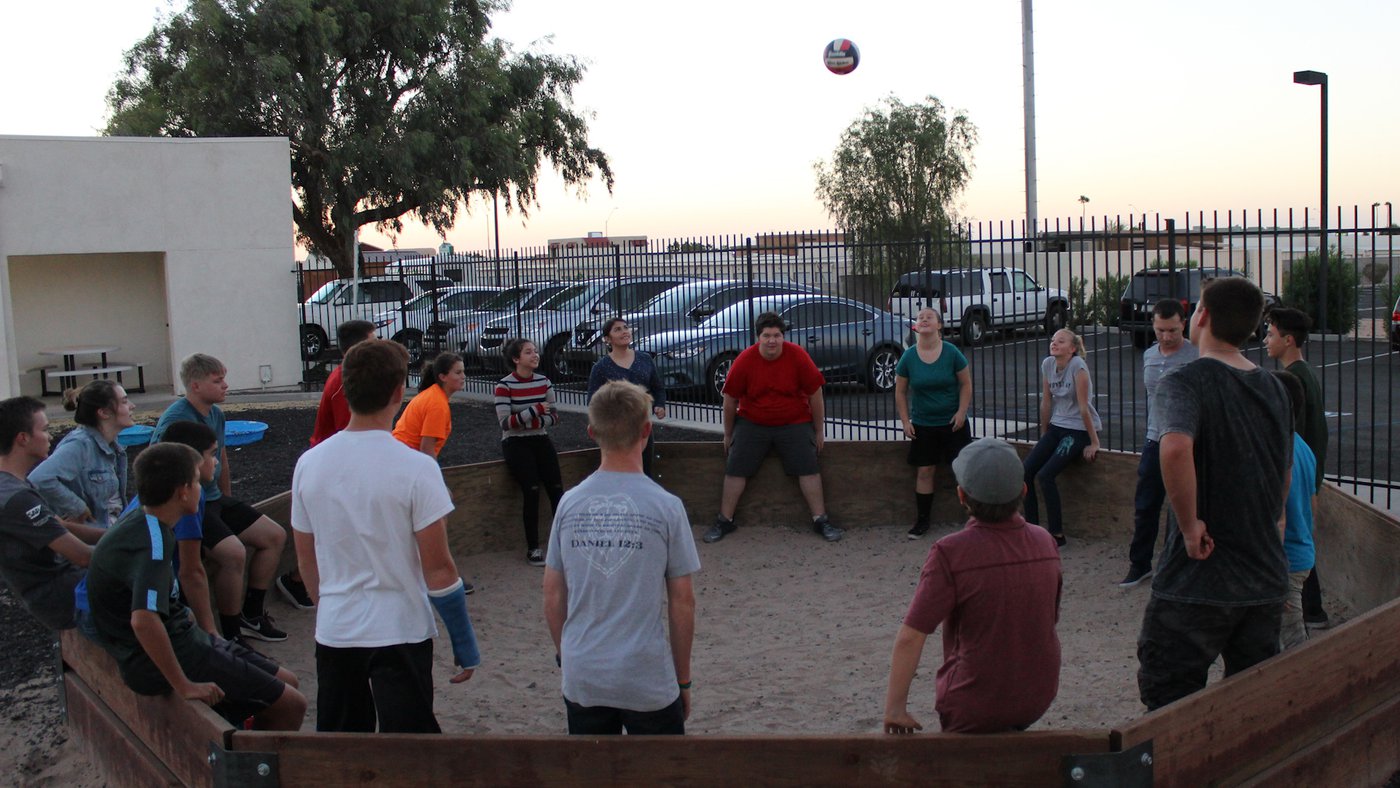 Here's what to expect when visiting iGnite for the first time:
Freedom Teenz meets in our education building (it's the little one) in our teen room on the back left. We typically begin the night with a game that allows for laughter and fun for all. After the game we transition into our fellowship and lesson time.
Lesson's are biblically based and intended to bring the students to a better understanding of who Jesus is and what the Bible says about situations they face day to day. At the end of the night each student is challenged to make a decision to submit more to Jesus and the teachings of the Bible in the area of life covered that evening.
What to expect at a Teen Life Group
Teen Life groups have two purposes: 1. Grow closer to God through small group Bible Study 2. Grow closer to one another in a Christian environment.
These goals are accomplished through a 30 minute Bible study and discussion led by James Grace and by allowing them to have the rest of the time to play Xbox, shoot basketball, and enjoy other games that allow them to laugh and have fun.
Got questions?
If you have further questions concerning our Freedom Kidz experience or visiting Freedom Baptist Church with children, simply click the button below and get in touch with us!