Getting to know each other
You might be wondering, what's it really like at Freedom Baptist Church? Simply stated, at Freedom, we're all about Jesus. We love God and love people and our mission is to connect the two!
Want to know the best part? No matter what you've been through or what questions you might have about God and faith, our church is a place where you'll hear truth from God's Word and find the love, grace, and forgiveness Jesus gives to everyone.
We know meeting someone for the first time can be intimidating, and going to a new church for the first time can be nerve-racking. We want to help make your first experience at Freedom a great one!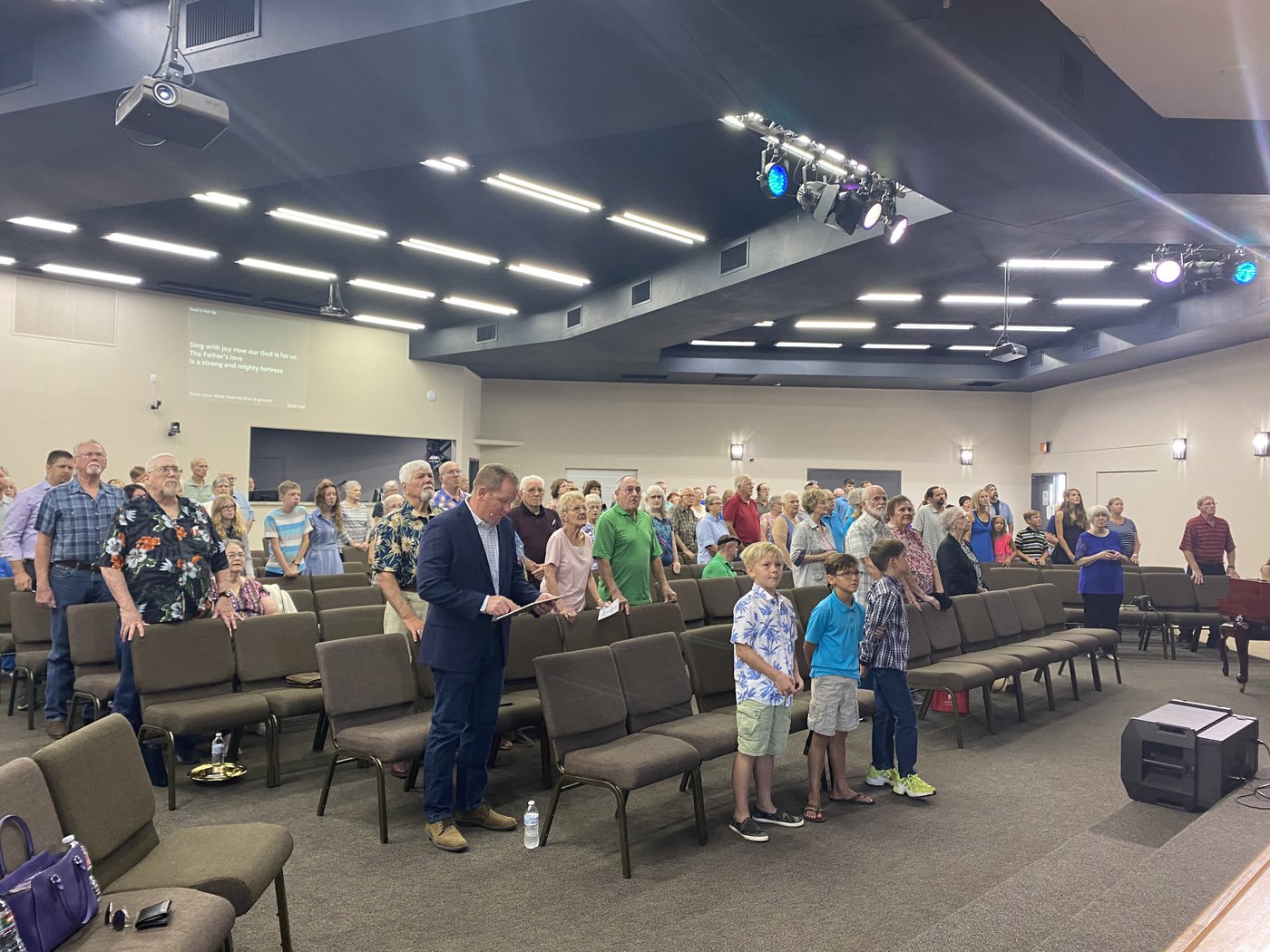 SERVICE TIMES
Freedom meets every weekend:
Senior Sunday School: Sundays at 9:15am
Service: Sunday Traditional Service at 8am
Sunday Blended Service at 10:30am
Evening Small Groups/Teens and Kids programs: Sundays at 5:00 pm
Bible Study: Wednesdays at 4:30 pm
Life Groups: Various times and locations throughout week
LOCATION & DIRECTIONS
What can I expect?
What is a typical service like?
In total, a Freedom service is about 75 to 90 minutes. Services begin with collective worship through music - a combination of contemporary songs and hymns of the faith. After the music portion of the service is complete, our pastor will share a practical and helpful message from the Bible.
What's the culture like at Freedom Baptist?
Sunday's at Freedom are exciting, casual, and family-oriented! Our church family includes people of all ages. Expect to feel welcomed as our guest!
What about my kids?
We believe that kids should have a blast at church every single week - and at Freedom Kids, we make this a priority! Also, your child's safety is important to us! Kid's are dismissed in the service to go to Junior Church in the Education building, feel free to meet with one of the Jr. Church workers in the back where they will show you where your child is going.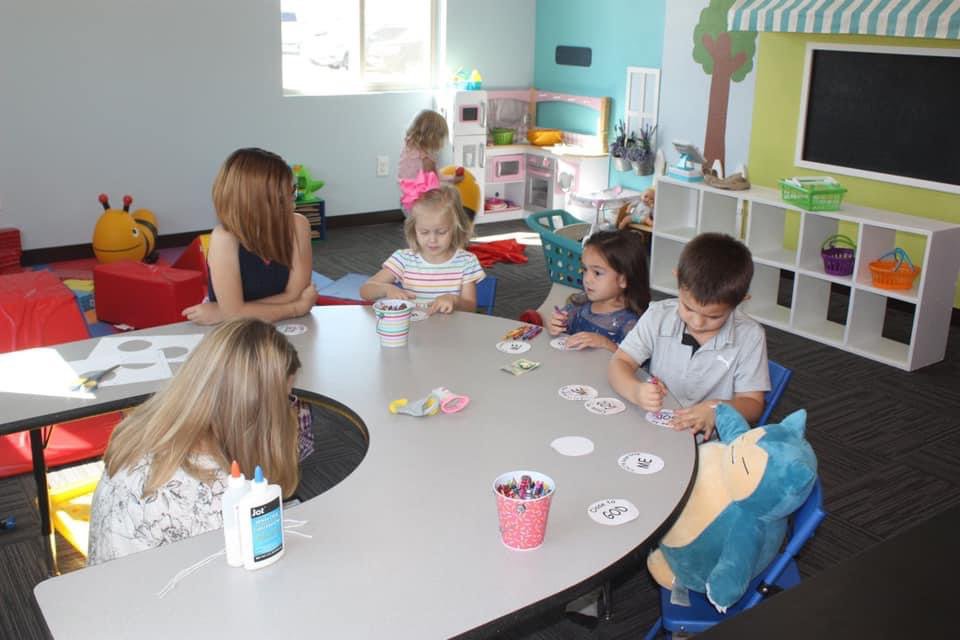 Plan a visit!
Ready to check out Freedom in person? We can't wait to meet you! Simply fill out the form below and we'll make sure to give you the VIP treatment upon your first visit.