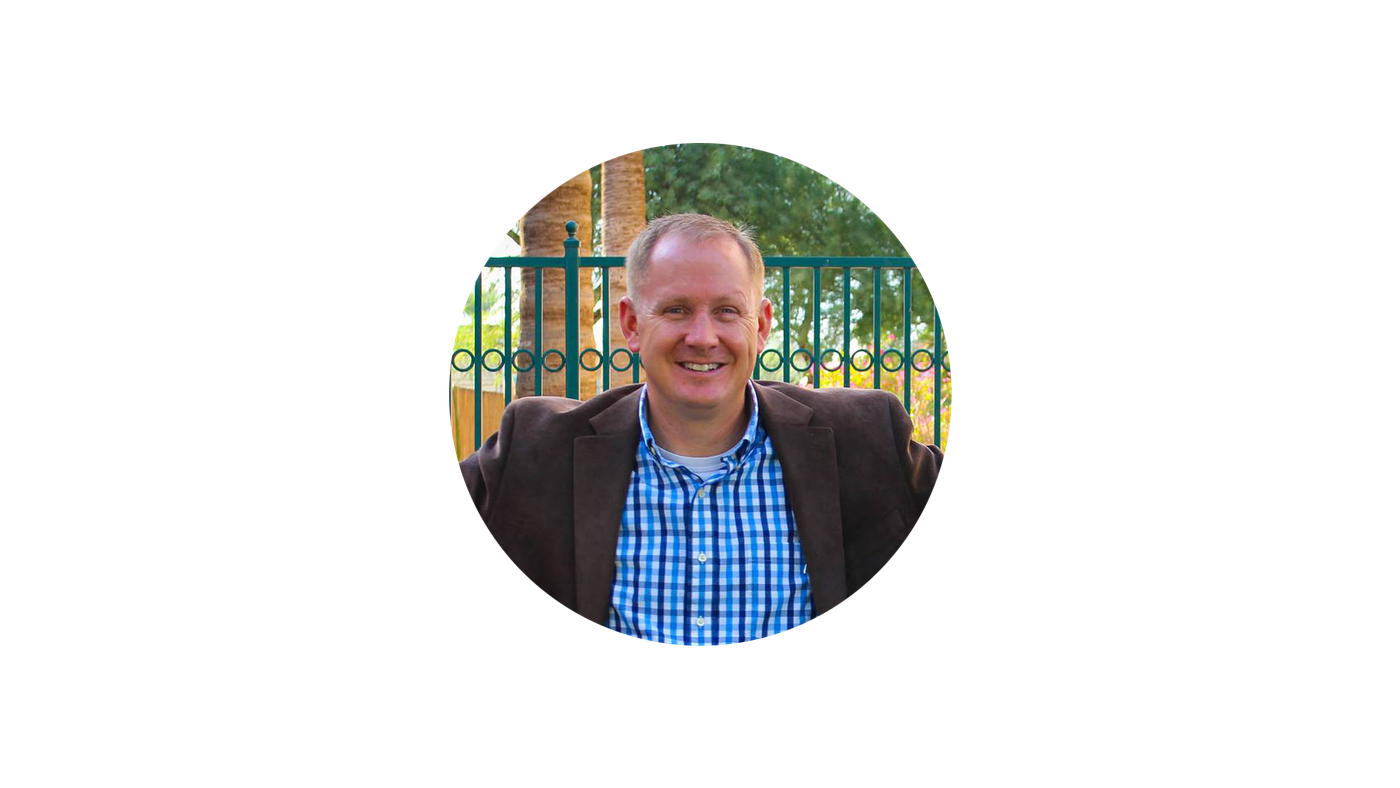 Chad Matheny, Senior Pastor
After serving for 10 years on the staff and faculty of a Bible college, Pastor Chad and family (wife: Melissa, children: Jackson, Jacob, and Emma) moved to Yuma in 2011 to pastor the new church plant named, Freedom Baptist Church. The church has seen God's blessing under his leadership growing from about 20 local residents attending the church at his arrival, to now averaging between 200-300. Pastor Chad has a burden for families. By preaching the Gospel every week, along with practical Biblical teaching and preaching that focuses on the family, he desires to make a difference in this generation and in those to follow.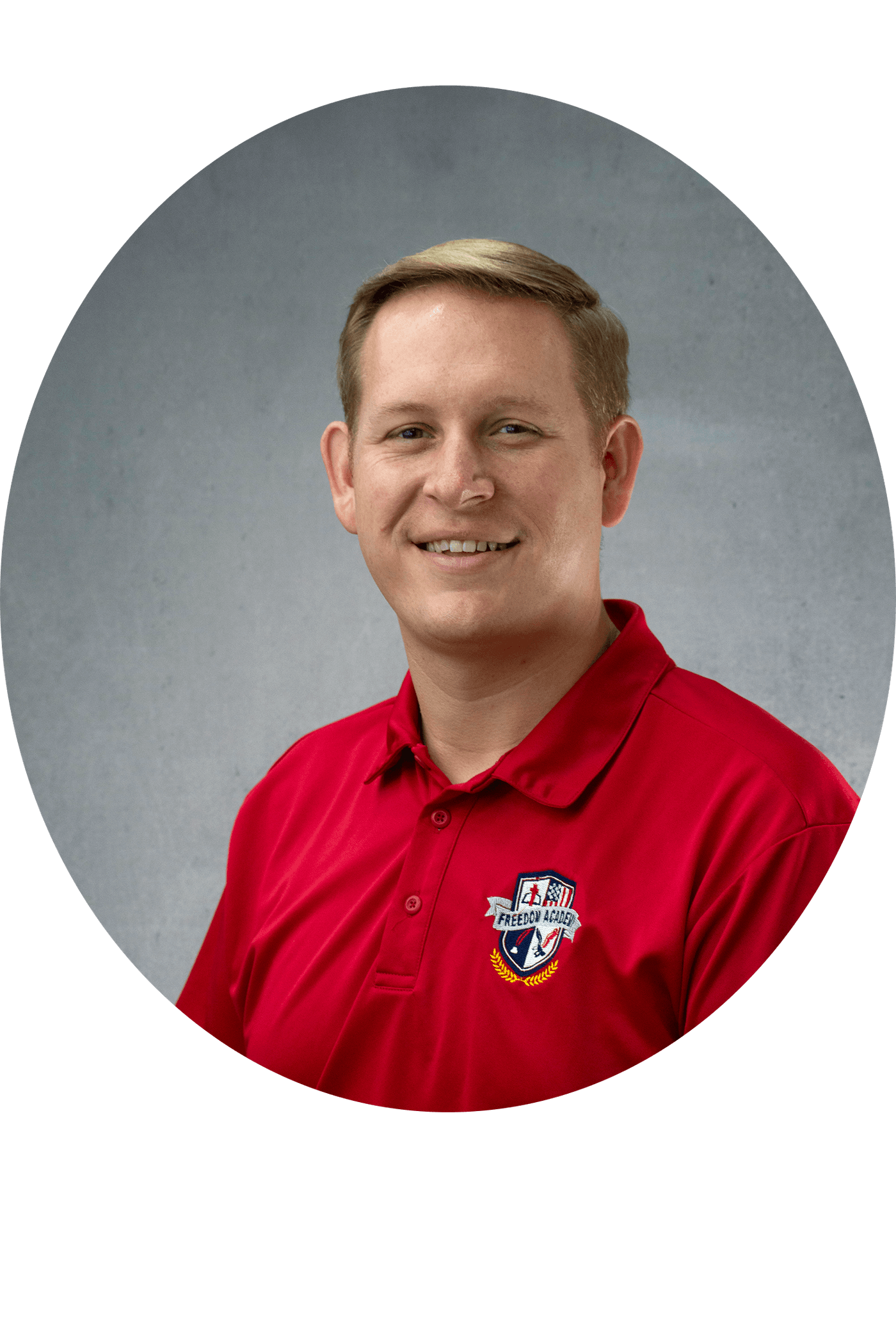 KW Walker, Youth Pastor
K.W. Walker moved to Yuma in April of 2021 with his wife Barb, and 3 kids, Kevin, Lorelyn, and Carson, to join the team here at Freedom. For the previous 9 years he travelled the United States full-time in evangelism. K.W has a passion for helping the next generation fall in love with Jesus and be grounded in their beliefs. Along with being the Youth Pastor, he teaches Junior High and High School Bible and History at Freedom Christian Academy. He also enjoys being a part of the worship team on Sunday mornings.
He loves to hunt, watch football and spend time with his family.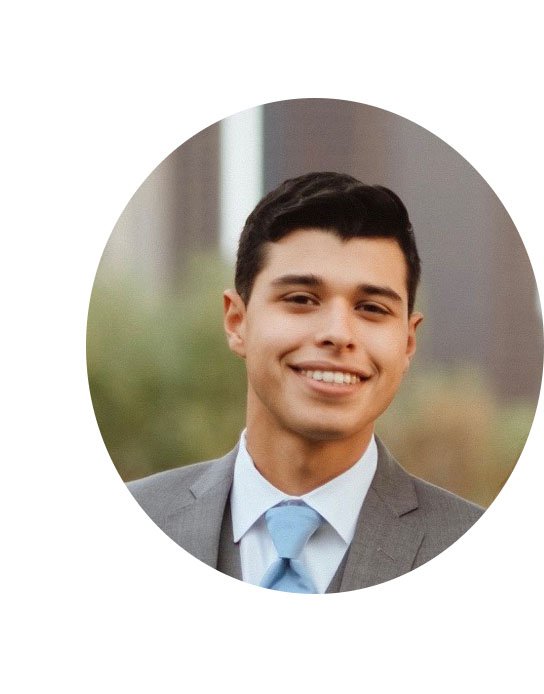 Juan Lugo, Childrens' Pastor
Juan has been a part of Freedom since 2013. He left to West Coast Baptist College in 2017 where he graduated in 2021 with a degree in Pastoral Theology. He spent a year interning out of state and at the end of 2021 God called him and his wife Wendy, back to his home church. He joined our team & serves as our Children's Pastor and part time executive assistant. He has a heart for kids and wants them to know God and build a personal relationship with Him, as well as learning the Bible stories & understanding the truths behind them.
In his free time Juan enjoys spending time with his wife and two dogs, volunteering at the church, and road tripping to the coast.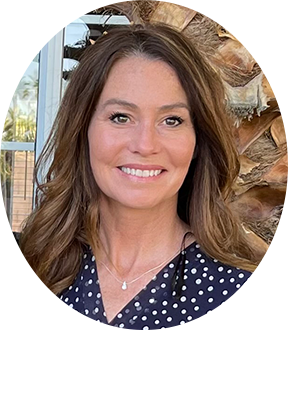 Melissa Matheny, Part-time Executive Assistant
Melissa has had the privilege of working alongside her husband, Pastor Chad, since 2011 however recently came on staff as a part time executive assistant to the pastor.
She helps with planning, preparing and implementing the vision and plans of the pastor. In her spare time she enjoys spending time with her family in whatever activities they are involved in.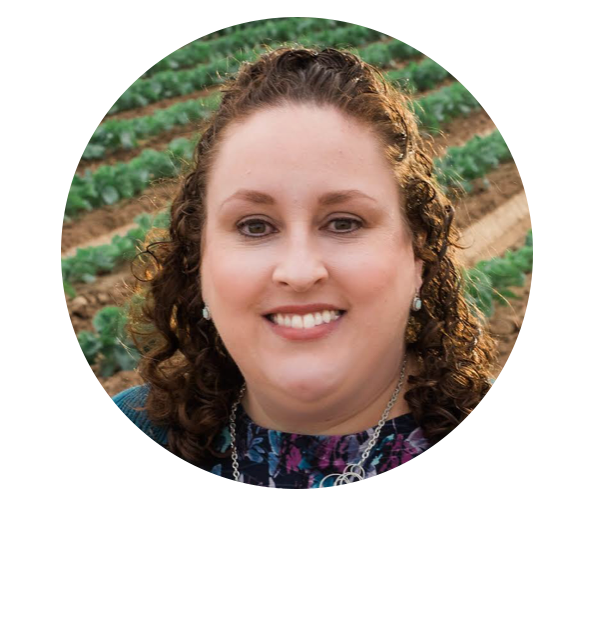 Stacy Gelatt, Financial Administrator
Stacy joined the staff of Freedom in 2017. She grew up in Wisconsin but made Yuma her home in 2015 with her husband, Jon, a veteran of the United States Marine Corps. Stacy trusted Jesus as her Savior in 2016 and has since been busy serving the Lord and the congregation of Freedom by volunteering in the nursery, singing in the choir, and preparing the elements for the Lord's Supper.
In her free time, Stacy enjoys cheering on the Green Bay Packers, playing with her two miniature dachshunds, and taking off-road trips into the desert.