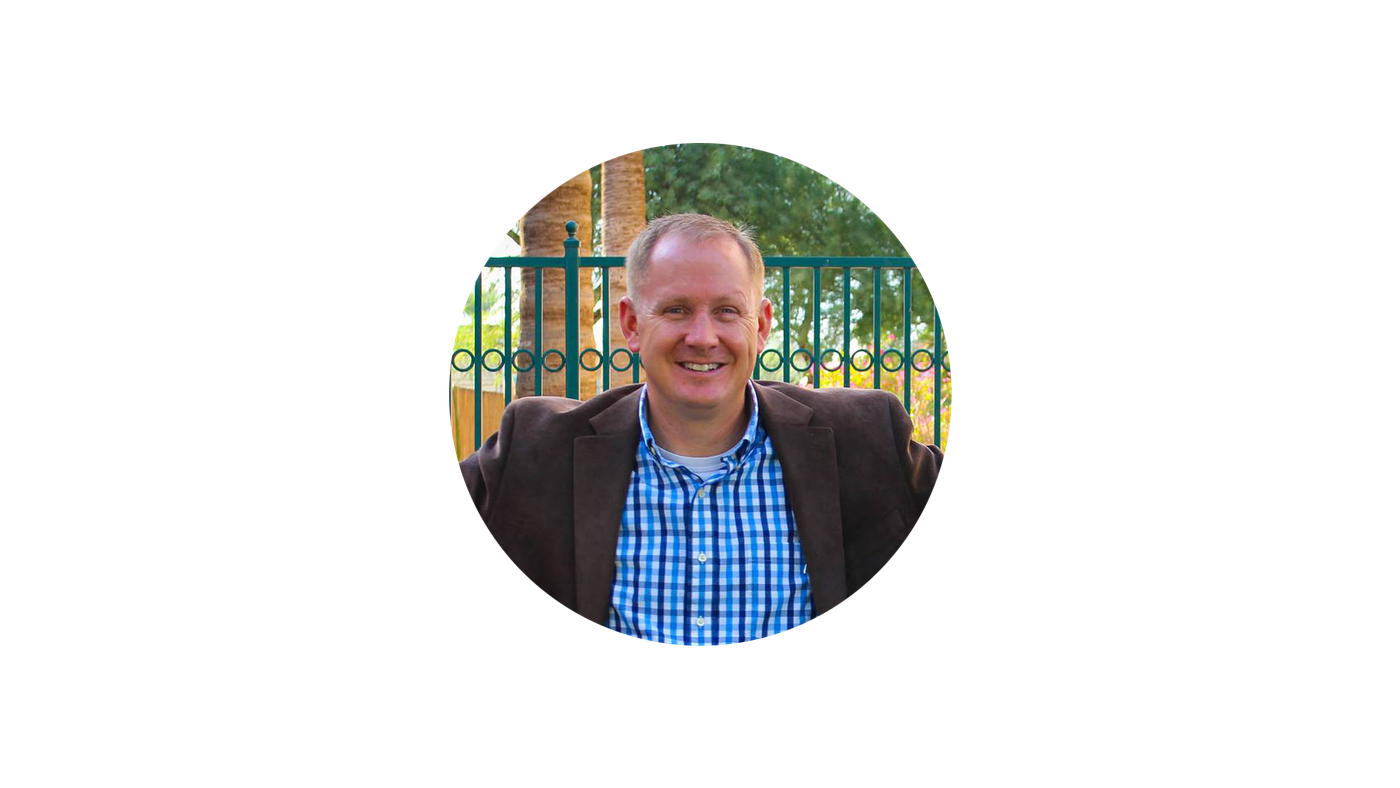 Chad Matheny, Senior Pastor
After serving for 10 years on the staff and faculty of a Bible college, Pastor Chad and family (wife: Melissa, children: Jackson, Jacob, and Emma) moved to Yuma in 2011 to pastor the new church plant named, Freedom Baptist Church. The church has seen God's blessing under his leadership growing from about 20 local residents attending the church at his arrival, to now averaging between 200-300. Pastor Chad has a burden for families. By preaching the Gospel every week, along with practical Biblical teaching and preaching that focuses on the family, he desires to make a difference in this generation and in those to follow.
Trisha Waid, Church Administrator
Mrs. Trisha joined the staff of Freedom Church in 2018. She moved to Yuma in 2017 with her husband and 3 boys (Brayden, Levi and Ean). Trisha enjoys being apart of the Freedom Church family and is honored to serve Pastor Chad and the congregation of FBC!
In her free time, Trisha enjoys watching Michigan football, volunteering at Freedom Academy, and traveling the state for youth soccer.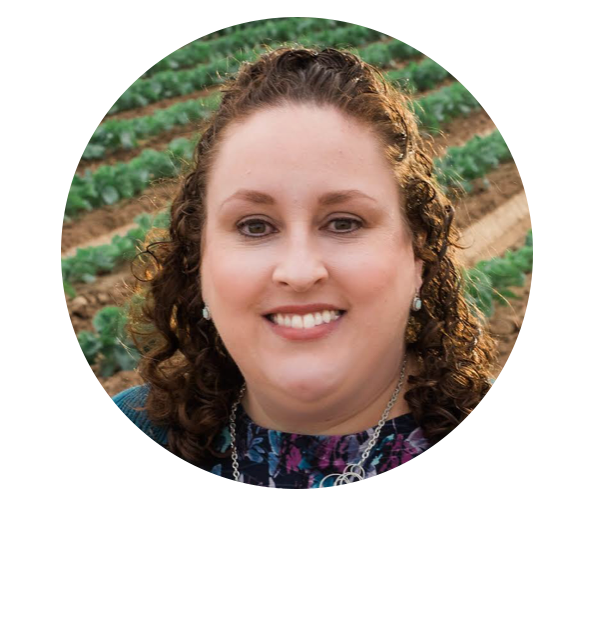 Stacy Gelatt, Financial Administrator
Stacy joined the staff of Freedom in 2017. She grew up in Wisconsin but made Yuma her home in 2015 with her husband, Jon, a veteran of the United States Marine Corps. Stacy trusted Jesus as her Savior in 2016 and has since been busy serving the Lord and the congregation of Freedom by volunteering in the nursery, singing in the choir, and preparing the elements for the Lord's Supper.
In her free time, Stacy enjoys cheering on the Green Bay Packers, playing with her two miniature dachshunds, and taking off-road trips into the desert.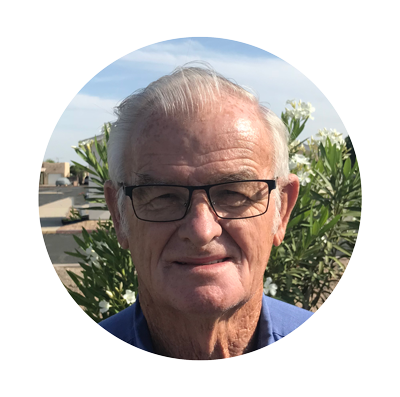 Roger Patton, Building & Grounds Manager
Bro. Roger began attending Freedom in 2013. It was this same year that Roger put his faith in Christ. After he retired from a long career with the Dole Company he began working for the church. Bro. Roger is an integral part of the Freedom team and his servants heart is appreciated by all.